Campaign News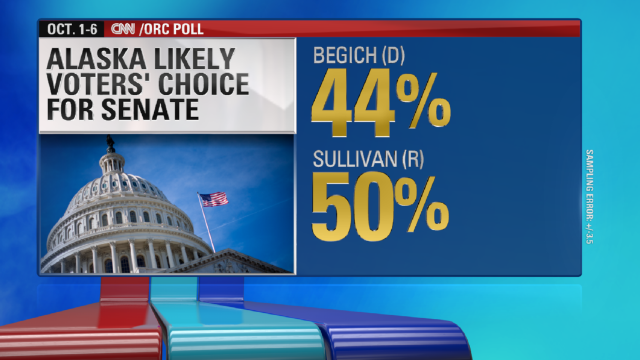 Alaska's Senate race is an increasingly prime pickup opportunity for Republicans, with Democratic Sen. Mark Begich trailing challenger Dan Sullivan by 6 percentage points, a new CNN/ORC International Poll shows.
October 9, 2014
Alaska's senior senator is making no bones about who she is backing in this year's Senate race.
"I think I made it very clear in the ad that I did cut for Dan Sullivan that he is the partner I would like to have in the United States Senate," Republican Sen. Lisa Murkowski said during a news conference Monday in Anchorage.
September 29, 2014
U.S. Chamber in the News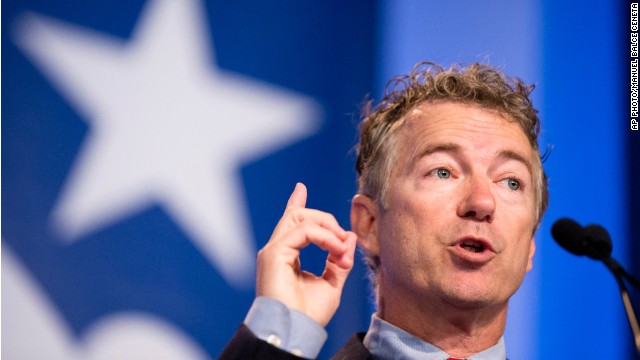 The Chamber of Commerce is launching an ad featuring Kentucky Sen. Rand Paul, a favorite of libertarians, to build support for Alaska Republican Senate hopeful Dan Sullivan, who faces a challenge from libertarian third party candidate.
October 2, 2014
Tonight at 7:00pm AKDT Dan Sullivan and Senator Mark Begich will face off in their second debate. We have a few questions of our for Senator Mark Begich.
October 1, 2014
Load More Posts